Back
Workshop services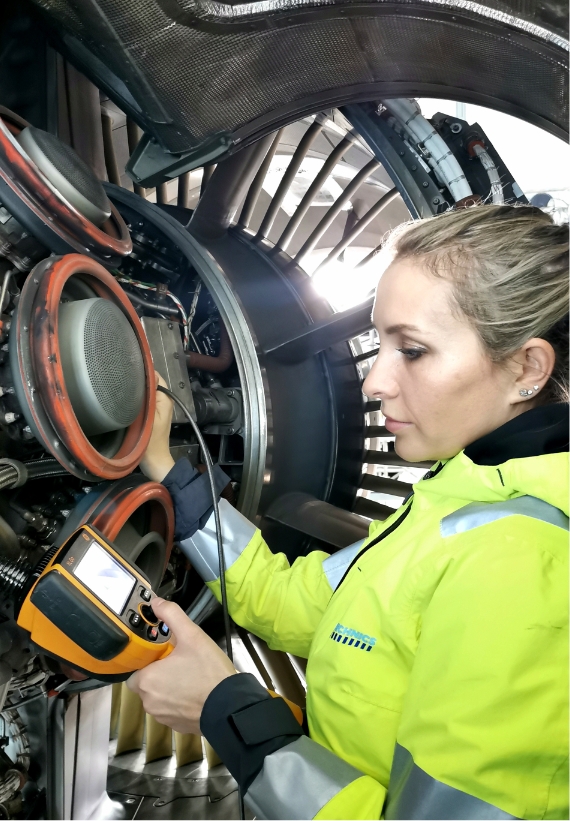 Borescope inspection and NDT - in any location.
Bodywork - we excel at this.
LS Technics performs borescope inspections (including "on wing" and "off wing" inspections of the engines V2500, CFM 56-3; -5; -7, PW 11-, PW 150) and NDT inspections using the methods: ET, UT, PT, MT on all types of aircrafts in any location.
Years of NDT experience in the field of Base Maintenance and for external GA customers, military airplanes, helicopters, passenger and cargo planes. In various locations, from Canary Islands to India.
We also offer a broad range of body repairs (composite and sheet metal) and provide support in evaluation and preparation of repair work.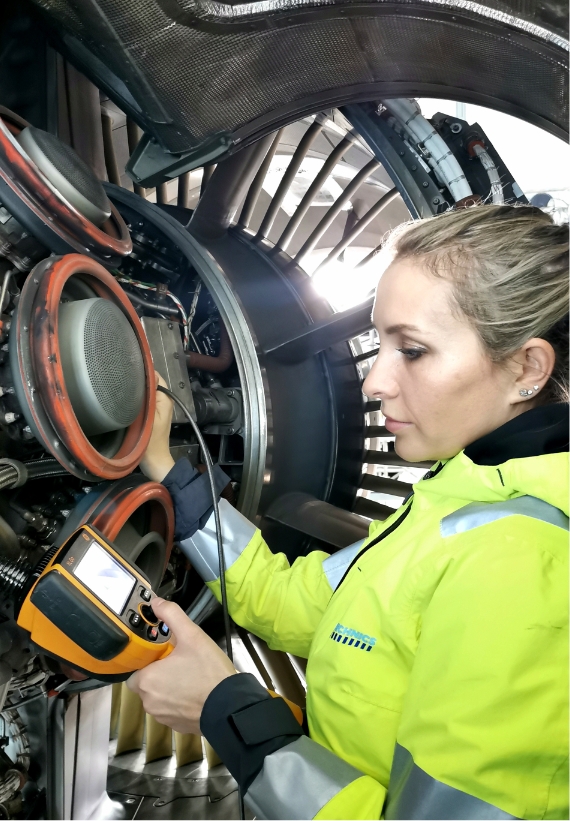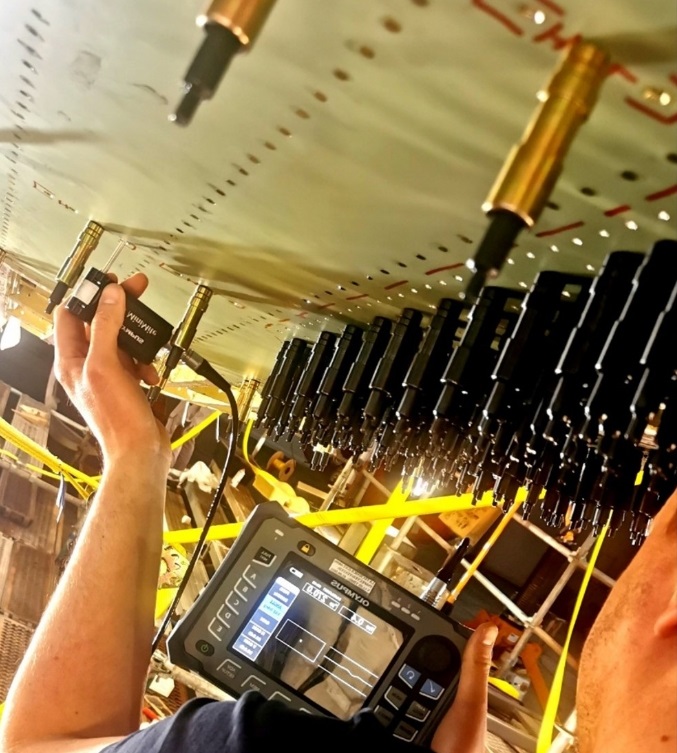 Department of Non-Destructive Testing (NDT)
NDT methods:
penetration (PT)
ultrasound (UT)
eddy currents (ET)
magnetic particle (MT)
Borescope inspections of engines and APU:
V2500-A5
PW1100G
CFM56 –-3;-5;-7
PW 150A
Bodywork repair workshop:
Airplane sheathing work - full scope
Composite repairs
Panel repair workshop:
Laminated composite and honeycomb panels repair, painting
Workshop for aviation batteries maintenance
Workshop for oxygen cylinders maintenance
Oxygen cylinder - inspection, refill, weight check
Engine workshop - V2500-A5, PW1100G
Engine changes using the "Quick Engine Change Kit"
Changing individual modules. Any additional activities indicated in line with AMM instructions.
Issuing Service Bulletins
Technical Service Center
MAILING ADDRESS
ul. Centralna 5
42-625 Ożarowice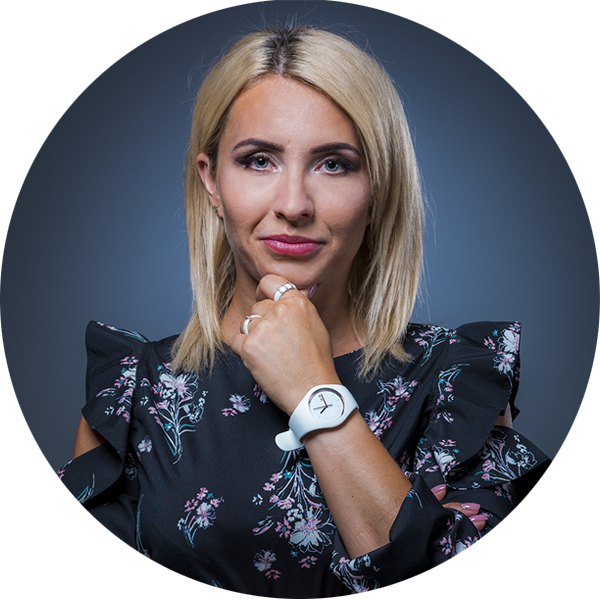 Ewa Okrutniak
Workshop Service Manager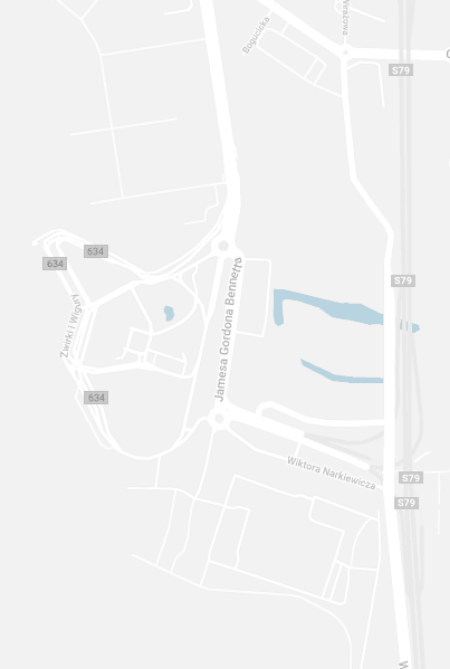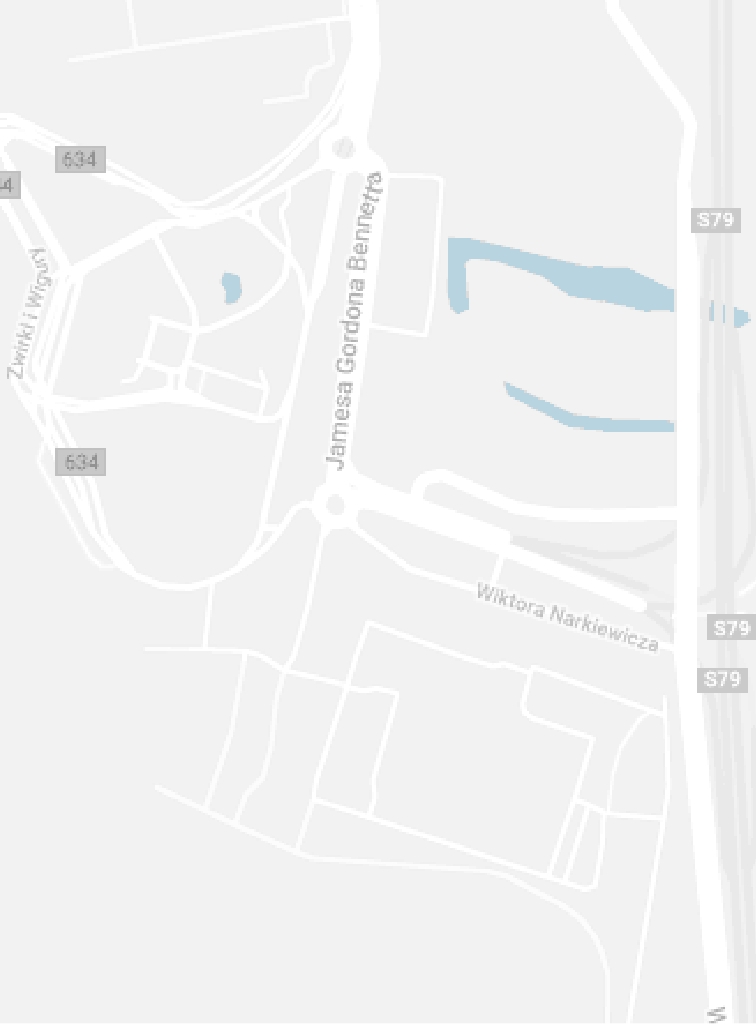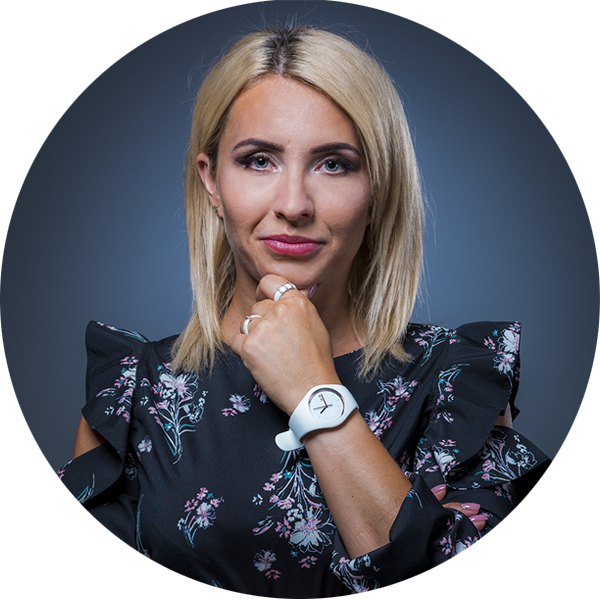 Ewa Okrutniak
Workshop Service Manager
MAILING ADDRESS
ul. Centralna 5
42-625 Pyrzowice