Back
Base maintenance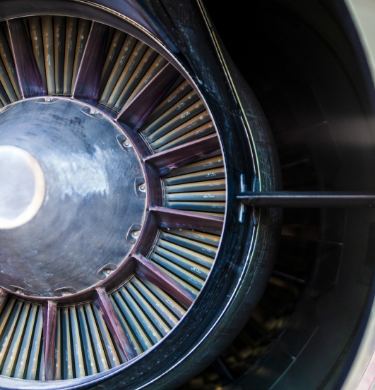 LS Technics provides services in the field of base maintenance of aircraft of the series A320, DHC-8 Q400, EMB 170/190.
We have extensive experience in the Base Maintenance of one of the biggest A320 and Q400 fleets in Europe. We have performed hundreds of engine replacements, Service Bulletins, modifications, and landing gear replacements. We carry out bodywork repairs of any kind, including the most complex sheet metal works for the A320 fleet in Europe. We take care of every interior detail - carpet replacement, seat service.
Our experienced Engineering Department and Aviation Personnel ensure the highest quality standards and timely execution.
We are conveniently located - in Gdańsk, Poland.
Our strengths are:
Great planning and optimization of base inspection schedule
Experienced managing and engineering personnel
Wide scope of body repair capabilities
Wide scope of NDT (all methods)
Experienced Aesthetics Department - painting, changing aircraft identification, repairing seats, sewing carpets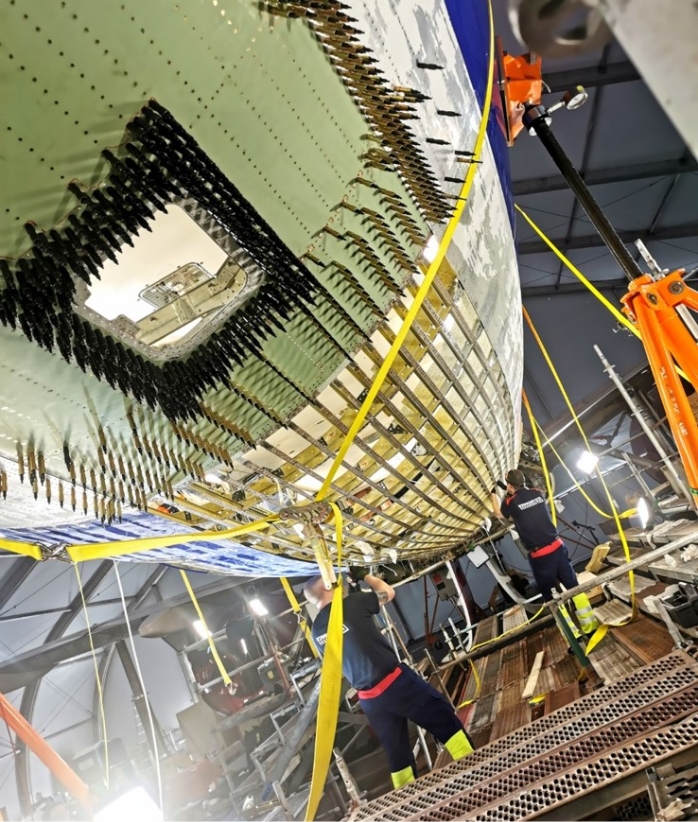 Our strengths are:
Great planning and optimization of base inspection schedule
Experienced managing and engineering personnel
Wide scope of body repair capabilities
Wide scope of NDT (all methods)
Experienced Aesthetics Department - painting, changing aircraft identification, repairing seats, sewing carpets
What we can do for you:
Help in planning, evaluating, and carrying out inspections
Perform an inspection according to a given scope (C checks, redelivery checks and much more)
Issue SB, perform modifications, engine and landing gear replacement, and checking aircraft weight
Perform bodywork repair, restore airworthiness after bodywork damage
Perform any work on cabin and aircraft aesthetics
Paint the aircraft
Perform NDT analysis and borescope inspection with any given scope
Perform maintenance of components (panels, batteries, oxygen cylinders and much more) - see "Workshop Services" tab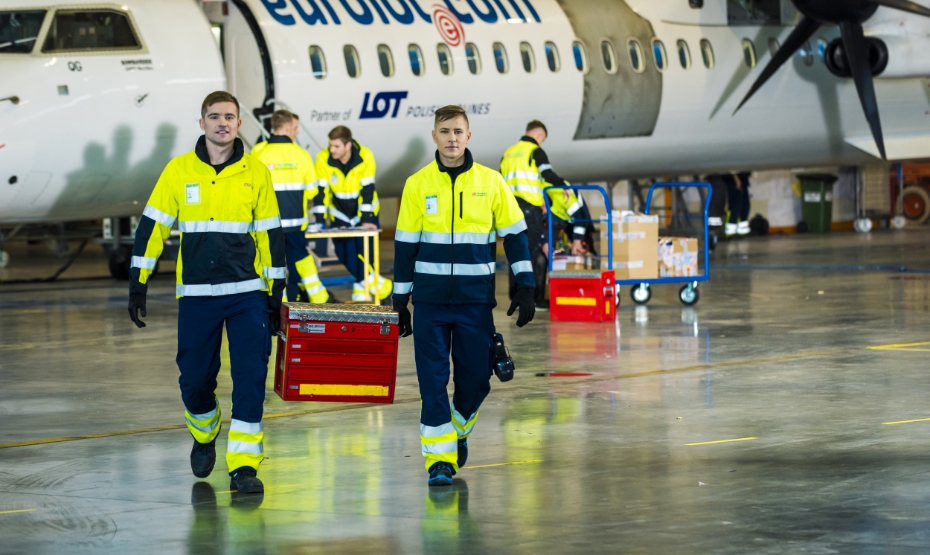 Cabin maintenance and aesthetics
Carpet sewing and replacement
Kitchen replacement
Replacing seat covers and cushions
Cleaning and preservation of both textile and leather covers
Seatbelt cleaning
Replacement and repair of crew seats
Change of seating configuration in the cabin
Renovation of the cabin or its elements
Works on the cabin interior surface, such as replacement of window panels
Workshops
Engine Workshop - V2500-A5, PW1100G
Engine changes using the "Quick Engine Change Kit"
changing individual modules. Any additional activities indicated in line with AMM instructions.
Issuing Service Bulletins
Oxygen Workshop
Oxygen cylinder - inspection, refill, weight check
Laboratory for non-destructive testing (NDT)
Penetration tests (PT)
Ultrasound tests (UT)
Eddy current testing (ET)
Magnetic particle testing (MT)
"Borescope" inspections of propulsion engines and auxiliary power units (APU)
V2500-A5, PW1100G
CFM56 - the whole series
PW 150A
Bodywork workshop
Airplane sheathing repair (sheet metal) - full scope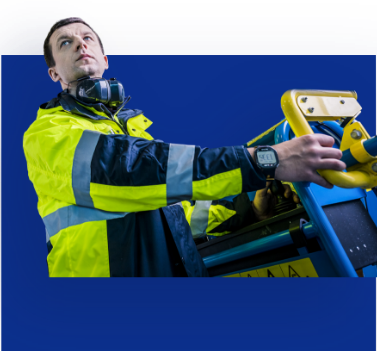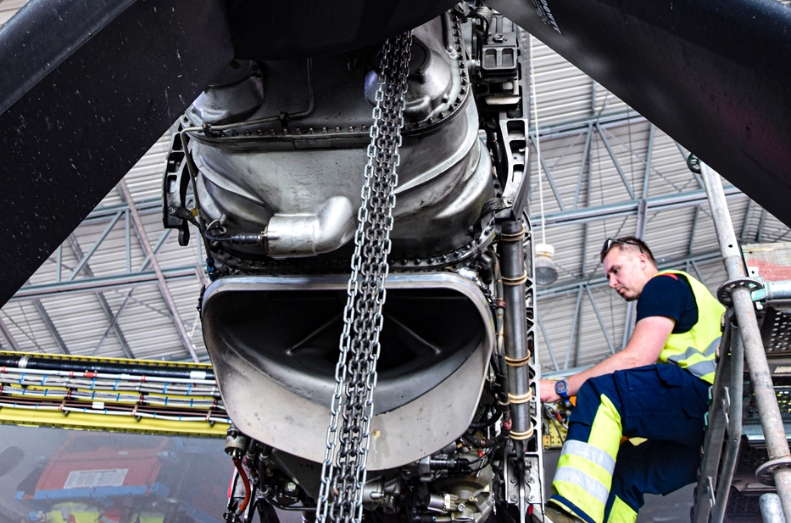 Aircraft aesthetics
WE OFFER:
Cleaning of exterior surfaces
Washing and thorough cleaning of the interior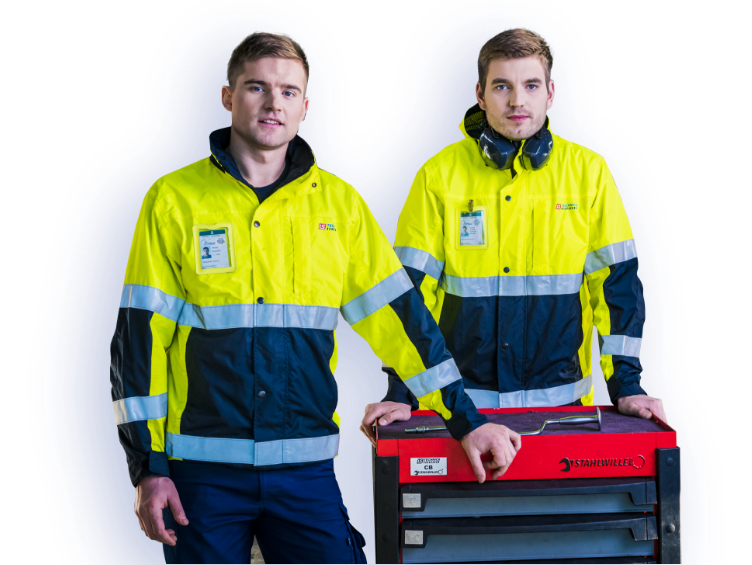 Bombardier DHC-8 Series 400
CF34-10
Technical Service Center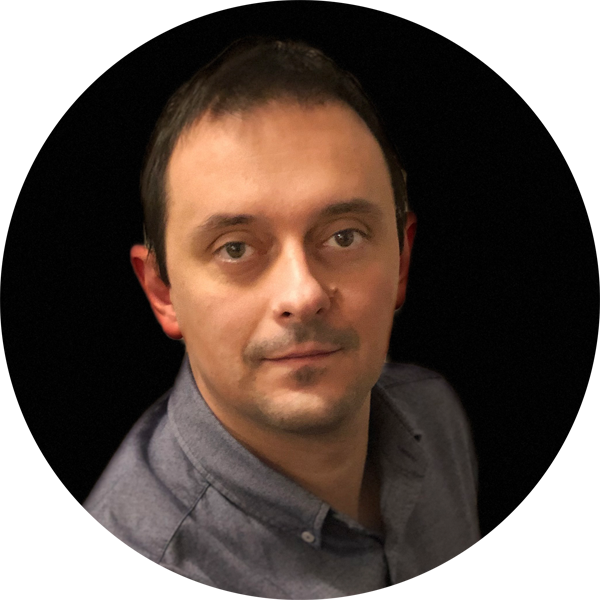 Davor Graf
Base Maintenance Manager
MAILING ADDRESS
ul. Centralna 5
42-625 Pyrzowice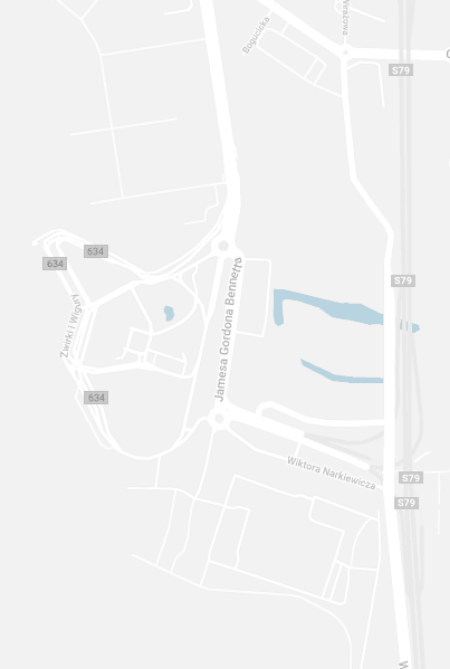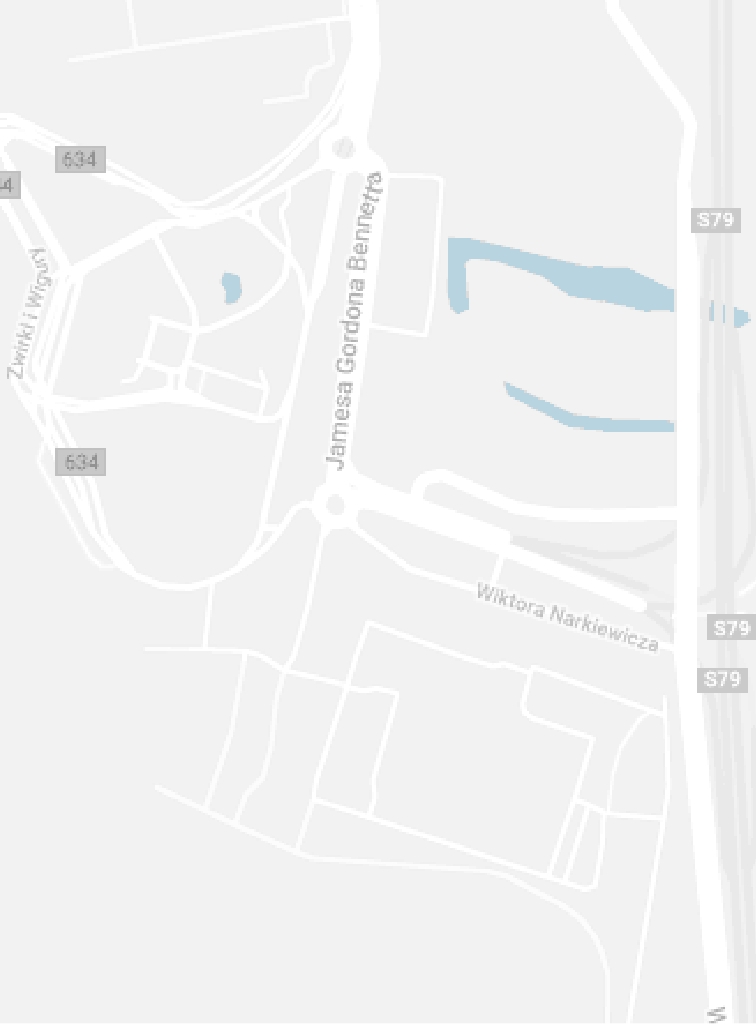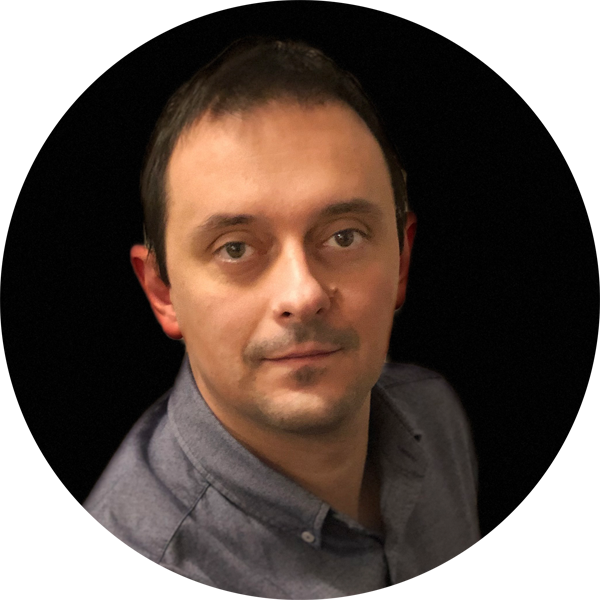 Davor Graf
Base Maintenance Manager
MAILING ADDRESS
ul. Centralna 5
42-625 Pyrzowice