Wróć
Educational offer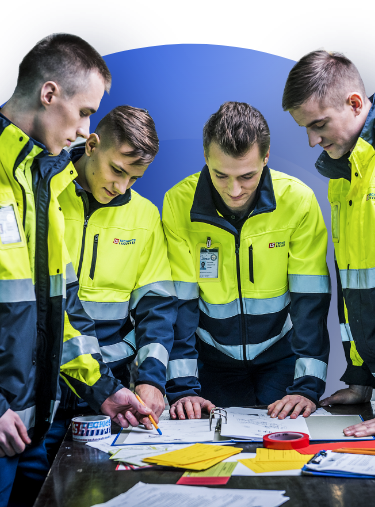 Education in LS Technics
As a future employer, the organization takes great measures to initiate, support and develop the vocational and technical education opportunities in the aviation industry in Poland.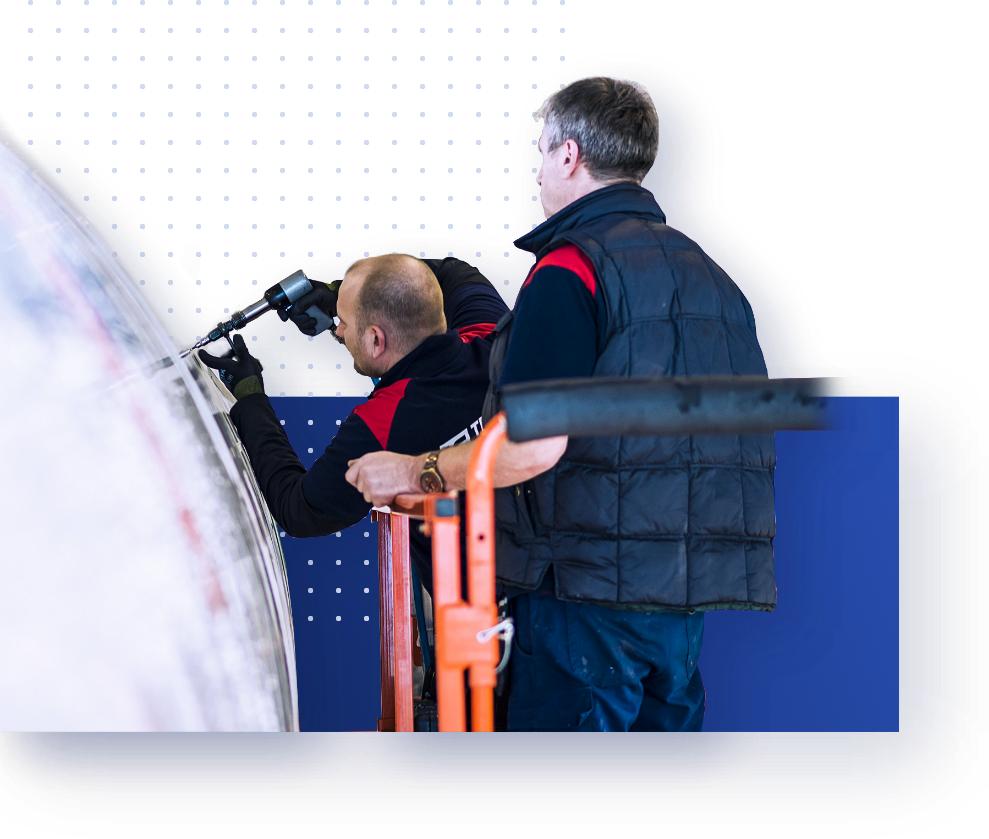 What we offer?
We provide internships and traineeships in our stations throughout the country (biggest airports).
Students and Pupils have a unique opportunity to actively participate in practical operations in aviation technology (airplanes, state-of-the-art maintenance equipment, IT solutions), all among the most experienced professionals.
The best students can be offered a position in our company and further development opportunities.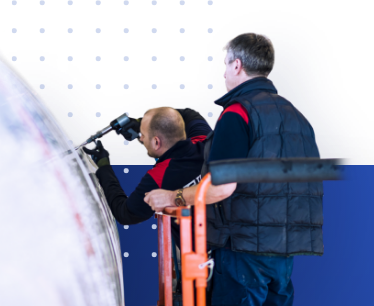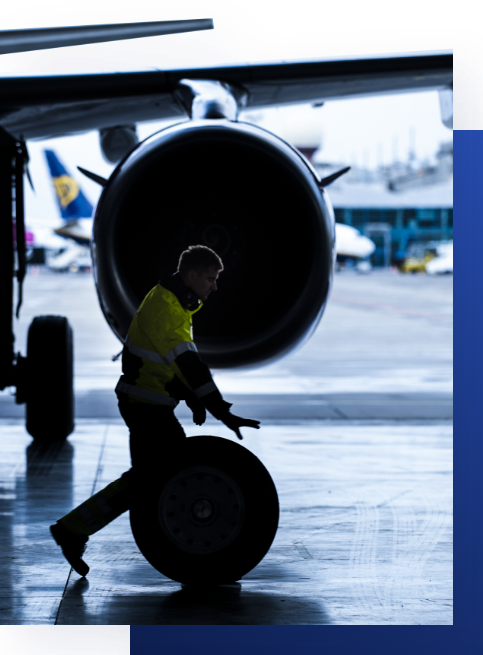 02
UNIVERSITIES
AND SCHOOLS
As part of our educational mission, we co-organize scientific conferences, open days at univiersities and schools, as well as other events where we promote professions like aircraft maintenance mechanic or aviation technician.
We support our partners by taking patronage over selected groups and providing state-of-the-art equipment and accessories for scientific workshops.
Who we work with?
Our collaboration with Universities and Technical
Schools is intensifying. It results in employing new
graduates which makes us feel very proud.
All Universities and Schools that would like to collaborate
with a leading and fast-growing aviation technology
organization are invited to contact us.
We are waiting for you!
MAILING ADDRESS
ul. Centralna 5
42-625 Ożarowice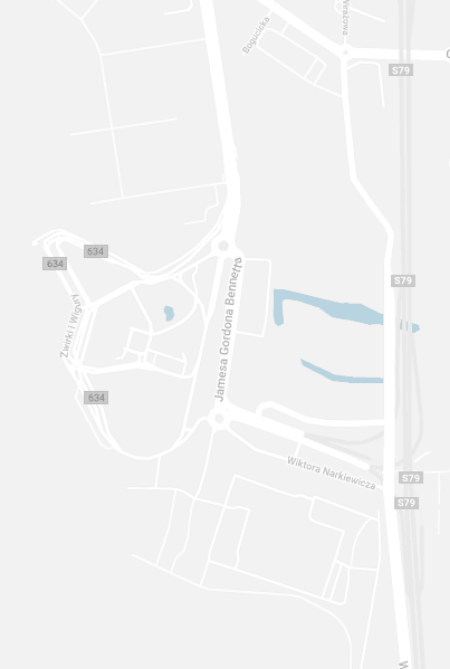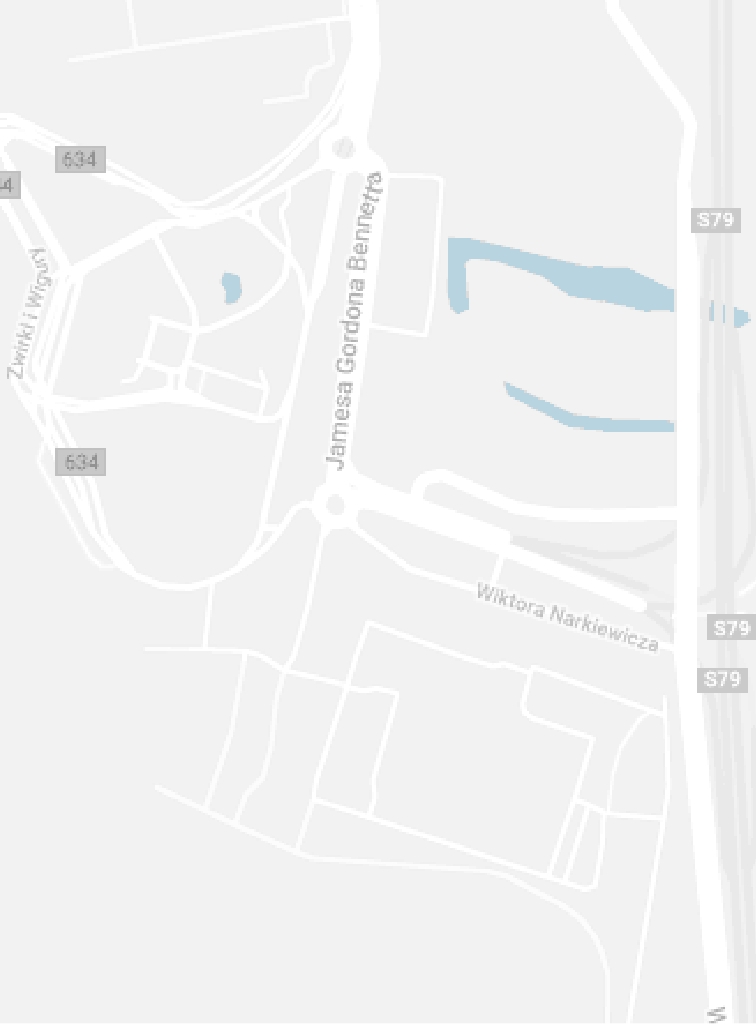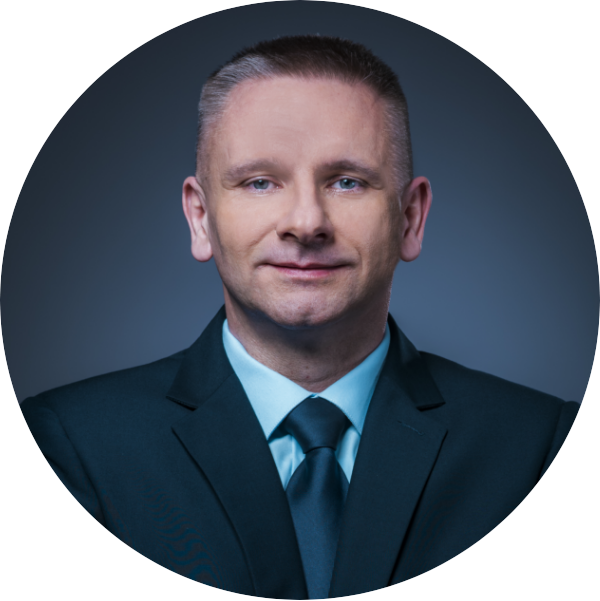 Mariusz Rejzerewicz
Training Manager
SIEDZIBA GŁÓWNA
ul. Centralna 5; 42-625 Ożarowice